Billie Eilish – Everything I Wanted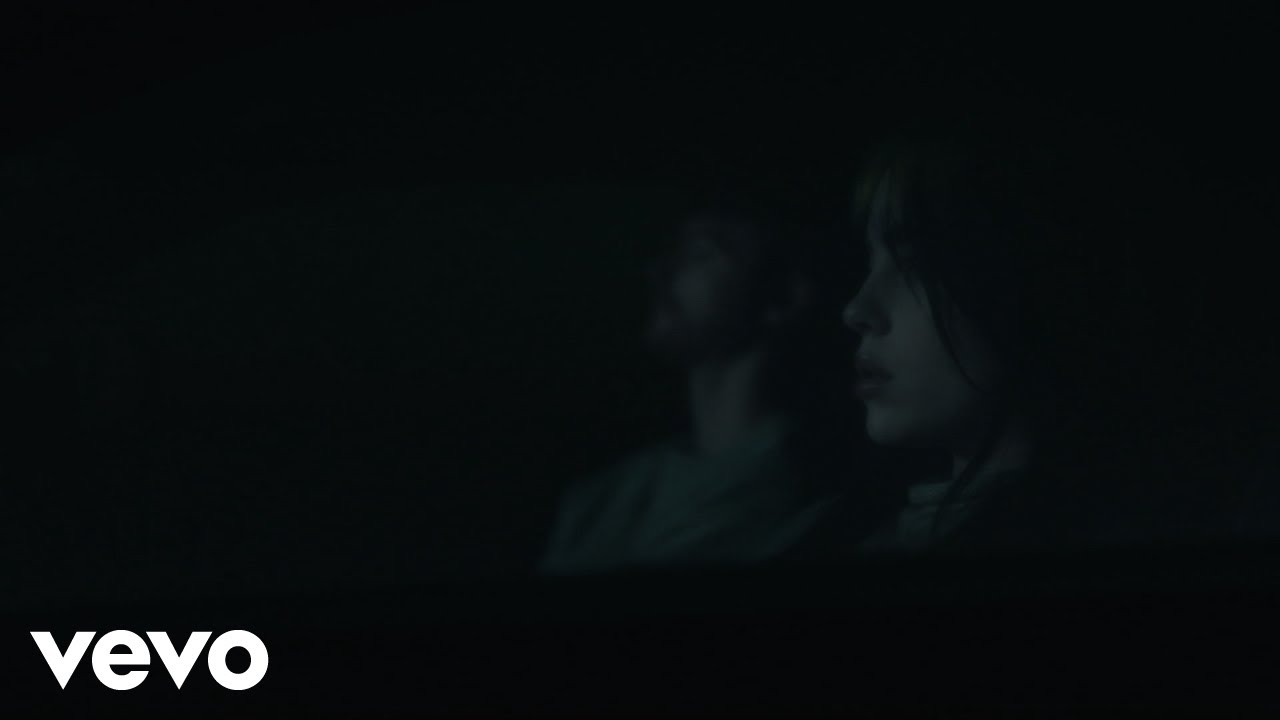 New video from Billie Eilish
" Everything I Wanted"
What personal struggles does Billie Eilish allude to in "Everything I Wanted?"
Billie Eilish – Everything I Wanted: A Song about Struggles and Support
Billie Eilish, the 19-year-old American singer and songwriter, has been breaking records and winning accolades since she entered the music scene in 2015. Her distinct voice, haunting melodies, and honest lyrics have resonated with millions of fans worldwide, making her one of the most influential and celebrated artists of her generation.
Her latest single, "Everything I Wanted," released in November 2019, is a powerful and emotional ballad that delves deep into Eilish's personal struggles and the support she received from her brother, Finneas, who co-wrote and produced the song.
"Everything I Wanted' is a very personal song, and it's one of my favorite songs I've ever written," said Eilish in an interview with Apple Music. "I feel like it's a story that I've never told, that I've never talked about. But it's also a story that's not really mine anymore. It belongs to everyone who listens to it now."
The song starts with a dreamy piano melody and Eilish's soft-spoken voice whispering, "I had a dream / I got everything I wanted / Not what you'd think / And if I'm being honest / It might have been a nightmare / To anyone who might care."
The dream turns into a nightmare as Eilish plunges into deep waters, struggling to keep her head above the surface. "Thought I could fly / So I stepped off the Golden / Nobody cried / Nobody even noticed / I saw them standing right there / Kinda thought they might care."
The image of Eilish falling from a high place and drowning is a metaphor for her fears and doubts, which often threaten to overpower her. In interviews, Eilish has spoken openly about her struggles with self-doubt, anxiety, and depression, and how she has coped with them over the years.
But the song is not just about Eilish's struggles; it's also about her brother, Finneas, who has been her closest collaborator and confidant. "I tried to scream / But my head was underwater / They called me weak / Like I'm not just somebody's daughter / Coulda been a nightmare / But it felt like they were right there / And it feels like yesterday was a year ago / But I don't wanna let anybody know / 'Cause everybody wants something from me now / And I don't wanna let 'em down."
The lyrics reveal Eilish's vulnerability, as she confesses her fear of letting others down and losing their support. But at the same time, the song underscores the importance of having someone who loves and understands you, who can lift you up when you're down and keep you grounded when you're flying too high.
The chorus of the song is a cathartic release of Eilish's emotions, as she sings, "If I knew it all then would I do it again? / Would I do it again? / If they knew what they said would go straight to my head / What would they say instead? / If I knew it all then would I do it again? / Would I do it again? / Would I do it again?"
The repetition of the question and the variations in its wording emphasize the uncertainty and remorse that Eilish feels, but also the sense of defiance and self-assurance that she gains from the support of her loved ones.
The bridge of the song features Eilish's signature vocal layering and harmonies, as she sings, "Shoulda known better / Can't you see the stars? / The night you left me / You left me in the dark / And I, I know you're scared of the unknown / You don't wanna be alone / I know I always come and go / But it's out of my control."
The bridge is a poignant reminder of the fragile nature of human relationships, as well as the resilience and adaptability that they require. Eilish's voice conveys both the pain of separation and the hope of reconnection, as she sings of the stars that shine in the darkness, and the love that endures despite the distance.
Overall, "Everything I Wanted" is a powerful and moving song that showcases Eilish's artistry and vulnerability, as well as her relationship with her brother and collaborator, Finneas. The song is a testament to the power of music to heal, to uplift, and to connect, and to the importance of having someone who believes in you and supports you, no matter what. Billie Eilish's "Everything I Wanted" is a must-listen for anyone who appreciates great music and meaningful lyrics.