Robert Pattinson Will Erase Ben Affleck's Batman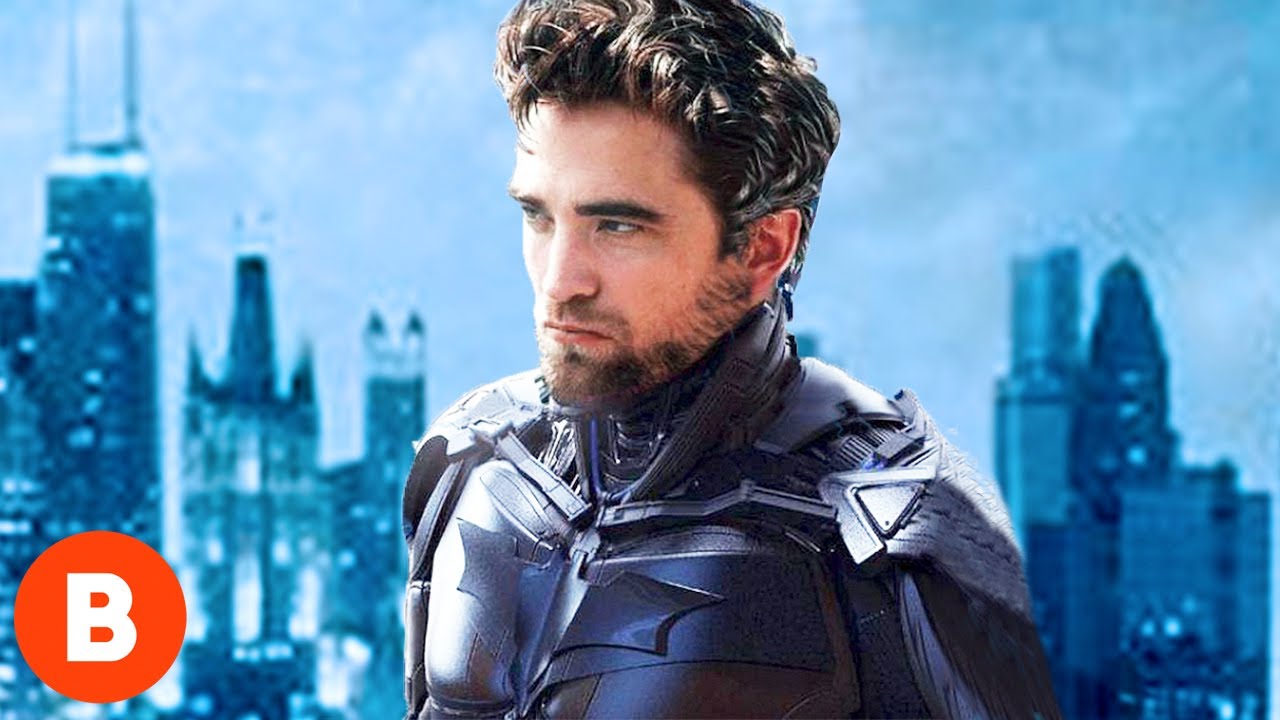 The New Batman Movie Is Going To Change The DCU
Ever since Iron Man was released in 2008, DC has been trying to match Marvel's cinematic success. Unfortunately, some of their efforts have fallen spectacularly short of the bar. Batman V Superman: Dawn of Justice and Justice League left fans disappointed, but could there be hope for the DCEU?
With Ben Affleck officially handing the writing and directing over to Matt Reeves, it marks a new beginning for Gotham's finest. Robert Pattinson has been confirmed as the new Batman, but what could he bring to the movie? More importantly, what's the suit going to be like? In this video we'll take a look at everything we know about the upcoming release, from production to plot.