The New Mutants Comic-Con Teaser (2020)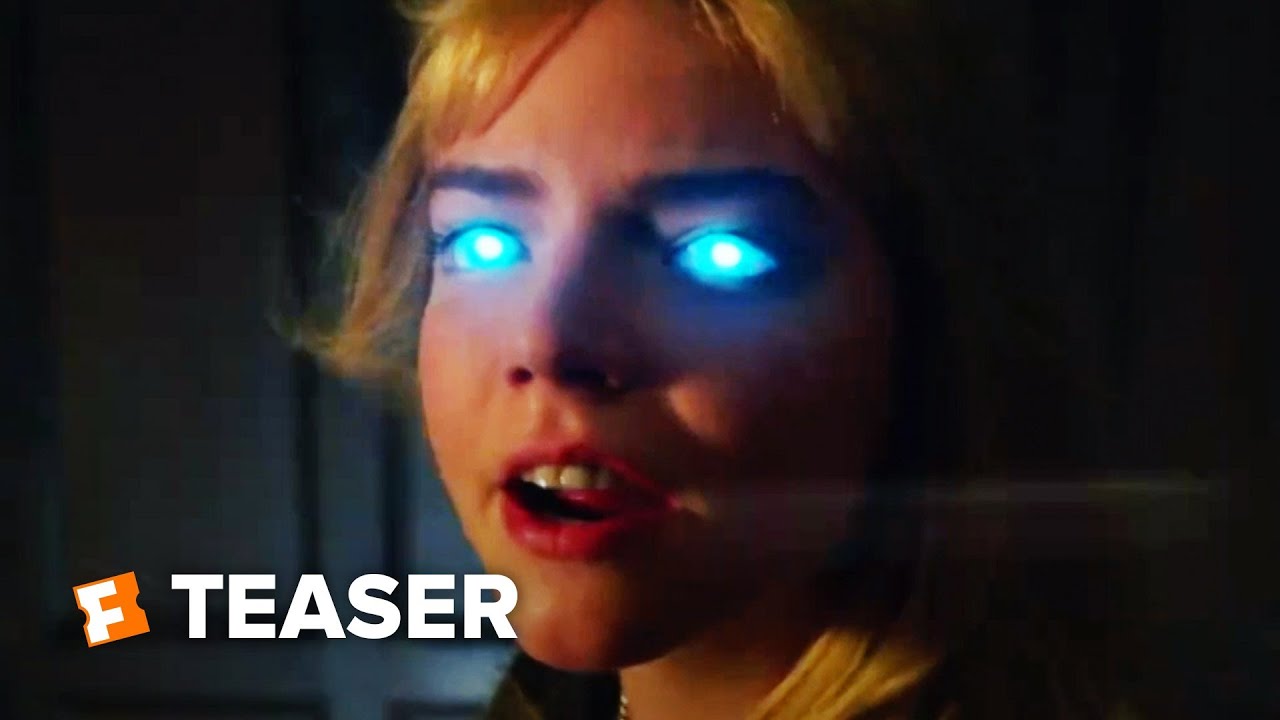 In the new movie five young mutants are just beginning to discover their powers while being held in a secret facility against all their will.
They fight to escape past traumas and save their lives.
Check out the official The New Mutants Comic-Con Teaser starring Maisie Williams!
Which lesser-known X-Men characters are featured in the teaser and how are they portrayed?
The New Mutants Comic-Con Teaser (2020) has been the talk of the comic book world, with fans anxiously waiting to see what the upcoming film has in store. The teaser offers a glimpse into the world of the New Mutants, delving deeper into the stories of some of the lesser-known X-Men characters.
Directed by Josh Boone, the film is set to take place inside a secret facility known as the Essex Corporation, where a group of young mutants is being held against their will. The teaser opens with a voiceover from Dr. Cecilia Reyes (Alice Braga), who is tasked with overseeing the mutants' rehabilitation.
The teaser showcases a group of young mutants who are just starting to discover their powers, including Cannonball (Charlie Heaton), Dani Moonstar (Blu Hunt), and Rahne Sinclair (Maisie Williams). It's clear that these characters are dealing with a lot of psychological and emotional trauma, and the teaser hints at the possibility of some darker, supernatural elements.
One of the main draws of the new film is the inclusion of lesser-known X-Men characters. While the teaser doesn't give away too much about each character's backstory or abilities, it's clear that Boone and his team have put a lot of thought and care into each mutant's portrayal.
The darker, horror-inspired tone of the film is another element that has fans buzzing. It's been reported that The New Mutants will be a departure from traditional superhero films, and the teaser definitely sets the stage for a more suspenseful and eerie tone.
Overall, The New Mutants Comic-Con Teaser (2020) has left fans excited for what's to come. With a talented director, a strong cast, and a unique take on the X-Men universe, this film has the potential to be a game-changer for superhero cinema. Fans will have to wait until April 2020 to see the full film, but the teaser has definitely sparked anticipation and excitement.