Am I Getting Fired?!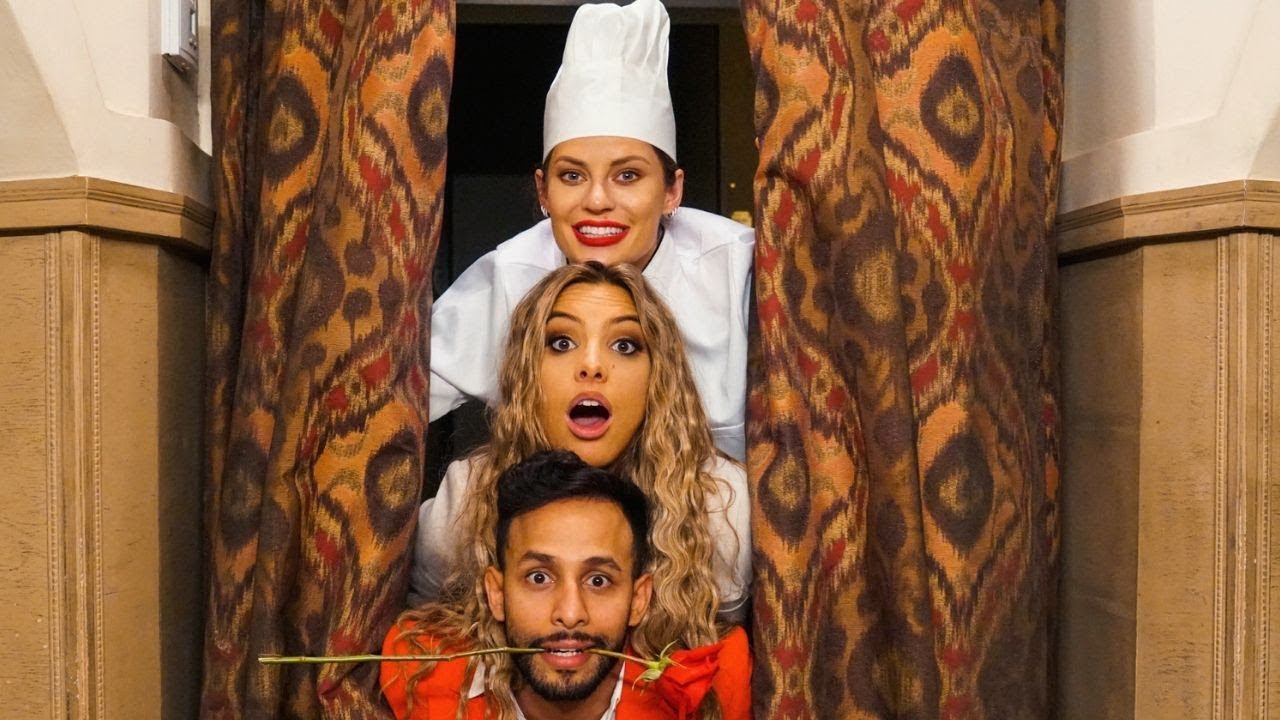 Watch…
Am I Getting Fired?!
What should you do if you're not meeting your job requirements and are worried about being fired?
Am I Getting Fired?!
The thought of being fired can be terrifying, especially if you have no idea if it's actually going to happen. A lot of people go through this period of uncertainty, but it's important to understand that there are certain telltale signs that could indicate whether or not you're on the chopping block.
First and foremost, if you're not hitting your targets or meeting your job requirements, you should be prepared for the possibility of being fired. When you're not performing up to par, it can be costly for the company, and they may not be able to justify keeping you on board.
Another sign that you're in trouble is when people stop talking to you, or you're no longer included in meetings or work-related events. If your colleagues are avoiding you or not engaging with you, it could be a sign that they know something's up.
If you're suddenly getting a lot more negative feedback than usual, that could also be an indication that you're on the chopping block. Managers will typically start giving more constructive criticism to workers who they think are struggling, but if you're only hearing negative feedback without any actionable solutions, it could be a sign that your performance is no longer meeting their expectations.
Finally, if you've been with a company for a while and haven't been promoted or given a raise, that could also be a red flag. It could mean that you're not seen as a valuable asset to the company and that they're looking to replace you with someone who is.
In the end, it's important to remember that being fired isn't always a reflection of your personal value or work ethic. Sometimes it's just a matter of not being the right fit for a particular company or position. If you do end up getting fired, use it as an opportunity to learn and grow, and focus on finding a position that's a better match for your skills and personality. And if you're still unsure whether or not you're on the chopping block, have an honest conversation with your manager and ask for any feedback they might have. Communication is key, and it could make all the difference in the world.