Rape is 'sexy'? Anderson Cooper at a loss for words during his interview of E. Jean Carroll
We'd thought President Trump had really stepped in it with his latest denial of the sexual assault claims leveled by E. Jean Carroll; something dumb like "she's not my type" is not only irrelevant — it's the perfect soundbite for the mainstream media to keep in the news cycle for a week.
On Monday night, it was Anderson Cooper's turn to interview Carroll, and even though he put the words right into her mouth, she turned around and left him temporarily speechless.
Trump's accuser just said most people think of rape as "sexy"
Wtf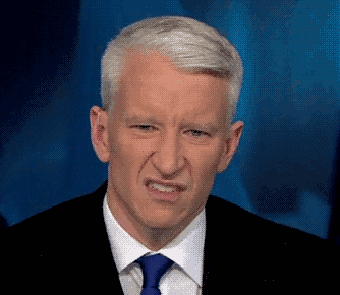 — Cameron Cawthorne (@Cam_Cawthorne) June 25, 2019
Anderson Cooper went straight to commercial right after this comment. pic.twitter.com/hkM7KCYw71
— Cameron Cawthorne (@Cam_Cawthorne) June 25, 2019
This woman seems credible //t.co/00UAXvjFFX
— Katie Pavlich (@KatiePavlich) June 25, 2019
We know Bernie agrees. //t.co/Vks2SEE7hk
— Phil Kerpen (@kerpen) June 25, 2019
Ok now it's really just sad. This lady is in need of some kind of help
— E. Garland (@MrsG8086) June 25, 2019
I really don't know what to say about this.
— Capital Region Pro Wrestling History (@CRNYHistory) June 25, 2019
AC was pretty uncomfortable in this interview. Quite unlike his usual.
— KathyO'Scoopie
(@oscoopie) June 25, 2019
I… I don't think she's well.
— Alethea (@alimcnabb) June 25, 2019
That's what I was thinking. Why come out now? And she says she still has the clothes she was wearing when it happened but she doesn't want the police to investigate. It just seems like something's off. Things like this make it challenging for real victims to come forward.
— sedka angel (@Evan47214740) June 25, 2019
Can we be done with this charade now?
— Brady Gray (@Brady_Gray) June 25, 2019
They actually put this woman on not one, but several mainstream news networks. Just when you think you've seen it all. Dear God
— getinnocuous! (@cooler2394) June 25, 2019
Two or three more accusers like this and he's going to be President for life.
— varifrank (@varifrank) June 25, 2019
Would love to have the audio of Anderson during that commercial break.
— jlow (@jlow18) June 25, 2019
That would be something.
I don't think that clip is going to make Brian's newsletter guys.
— Stephen Miller (@redsteeze) June 25, 2019
* * *
Update:
Here's the Hill's takeaway from that interview….oddly doesn't include part with her saying most people think rape is sexy and getting cut off! Weird! //t.co/gbl9coRz0r
— Brent Scher (@BrentScher) June 25, 2019
Related:
Train wreck –> E. Jean Carroll's bizarre behavior during CNN interview seems to catch Alysin Camerota off guard (watch) //t.co/coM5CBIVVm
— Twitchy Team (@TwitchyTeam) June 24, 2019
The post Rape is 'sexy'? Anderson Cooper at a loss for words during his interview of E. Jean Carroll appeared first on twitchy.com.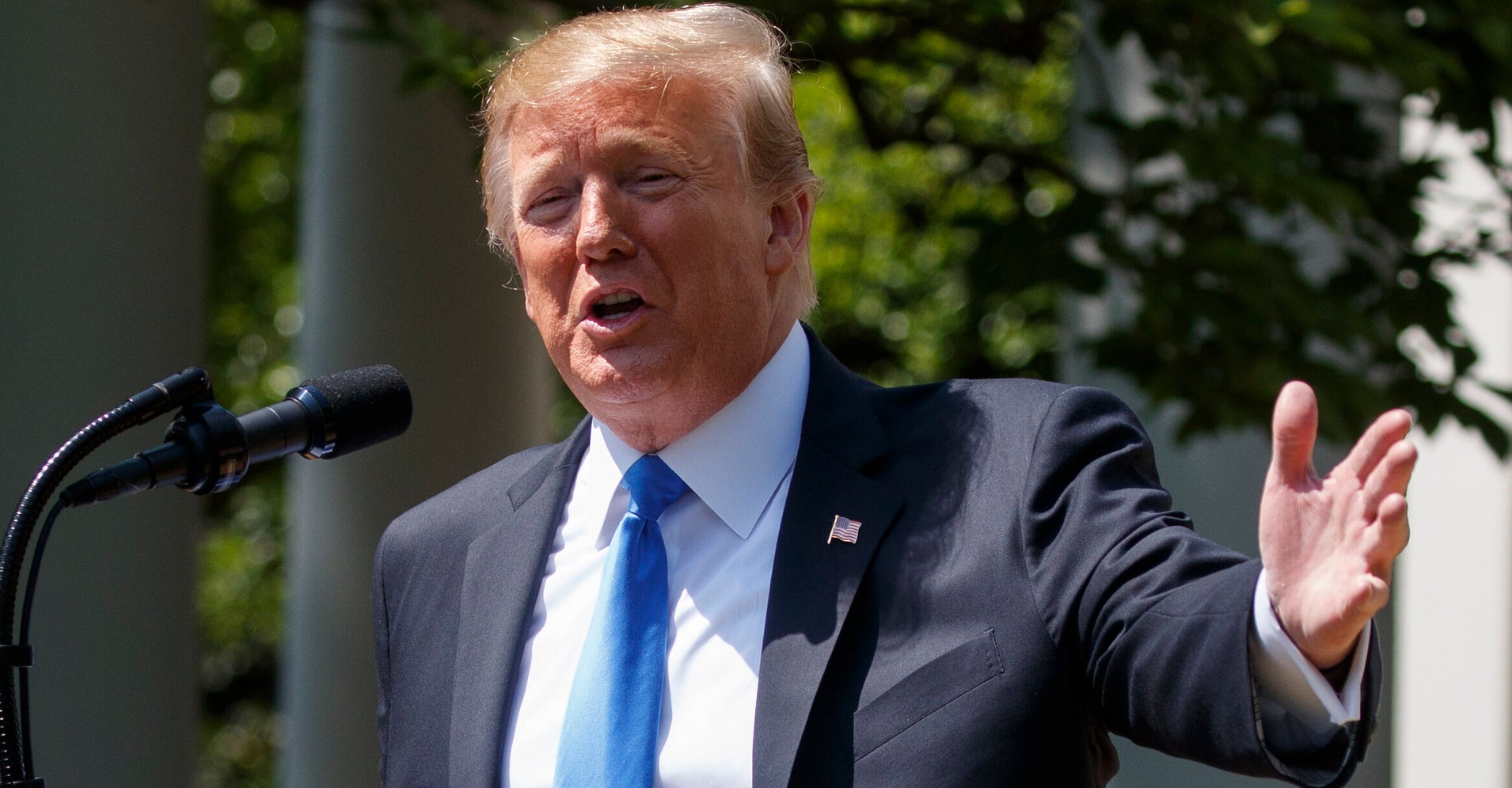 New Faith-Based Trump Rule Lets Docs Refuse To Perform Abortions, Transitions
Under the rule, health care workers can object to performing procedures on patients for moral or religious reasons ..
Read more: twitchy.com
What is rape culture and how does it contribute to normalizing and justifying sexual violence?
In a recent interview with E. Jean Carroll, Anderson Cooper found himself at a loss for words when she suggested that rape is considered "sexy" in some circles. Carroll, a writer and advice columnist, is a prominent figure who recently accused President Trump of sexually assaulting her in the 1990s.
During the interview, Cooper asked Carroll about her claims against the President, which she reiterated. However, Carroll went on to suggest that rape was considered a "sexy" act in some circles. Cooper, taken aback by the suggestion, paused for several seconds before replying, "I have never heard anyone refer to rape as sexy."
Carroll's suggestion that rape is considered "sexy" may sound shocking to many people. However, it is a well-known fact that rape and sexual violence have been glorified and glorified in popular culture for centuries. Movies, television shows, and even books have long included rape scenes that are romanticized or made to seem like an act of passion.
Moreover, the recent wave of media coverage of sexual assault has highlighted how widespread and insidious rape culture is in our society. From victim blaming to excusing sexual violence as "boys being boys," rape culture exists to normalize and justify sexual violence against women and other marginalized communities.
Carroll's suggestion that rape is considered "sexy" is a reminder that we have a long way to go in eradicating this harmful mindset. We must reject the idea that sexual violence is acceptable or romantic in any way and work to support and uplift survivors of sexual assault.
Additionally, it is important to hold accountable those individuals who perpetuate rape culture, whether they are politicians or pop culture icons. Only by recognizing and combating rape culture can we begin to create a society where sexual violence is no longer tolerated.
In conclusion, rape is not and should never be considered "sexy." We must continue to work together to eradicate rape culture and support survivors of sexual assault. Anderson Cooper's response to E. Jean Carroll's suggestion was a reminder of the importance of speaking out against harmful mindsets and promoting a culture of consent and respect for all.