Viral London Tube Singer Performs 'Shallow'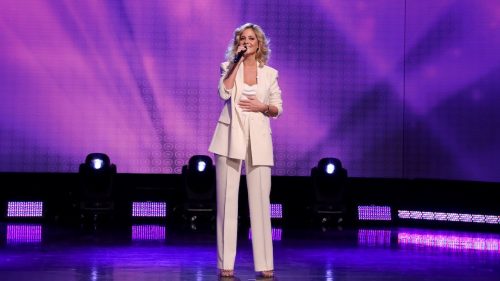 Ellen welcomed British singer Charlotte Awbery, who recently went viral with a video of her singing "Shallow" in the London Tube. Today she performed the hit Lady Gaga song and chatted with Ellen about how it all came about.
Feel free to help out the website by checking out these items on Amazon. There's a small commission we earn if you decide to purchase anything through the links below. Thanks.
Shallow By Lady Gaga and Bradley Cooper:
The Ellen Show – The Complete Series: https://amzn.to/2wHX6dc